It's a Dog's Life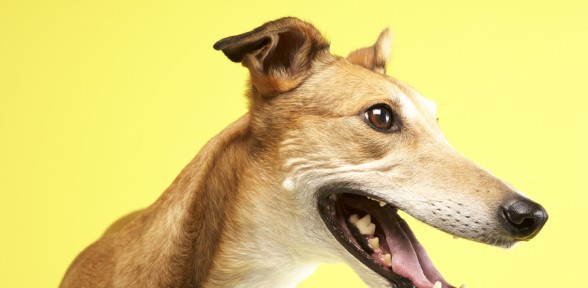 Lily came to us for a seven day holiday, and her tail never stopped wagging from start to finish! 
Here at Fairfield Kennels we provide kindness and we will place your pets welfare above all other business considerations.
We will provide security and safety for all guests by means of proper kennel design, good animal handling procedures, adequate separation between animals, and by keeping all pet boarding areas free of potential hazards.
Our Kennels and Cattery are fortunate to be located in Shropshire, renowned for its stunning countryside, your dog can enjoy walks across the rolling hills and the smells of the clean air.