Lots To Explore at Fairfield Kennels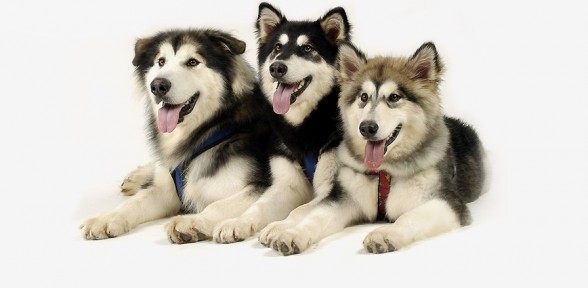 What could be more heavenly for a dog than going on holiday to a farm? Not just any farm though, Fairfield Kennels are situated in the beautiful Shropshire, there are private acres filled with all sorts of great smells and sights to explore. 
We are all of our our dogs out on two or three runs a day, every day. We also play ball in the fenced two acre garden.  Rest assured your dog will receive our undivided attention whilst they stay with us at Fairfield Kennels.